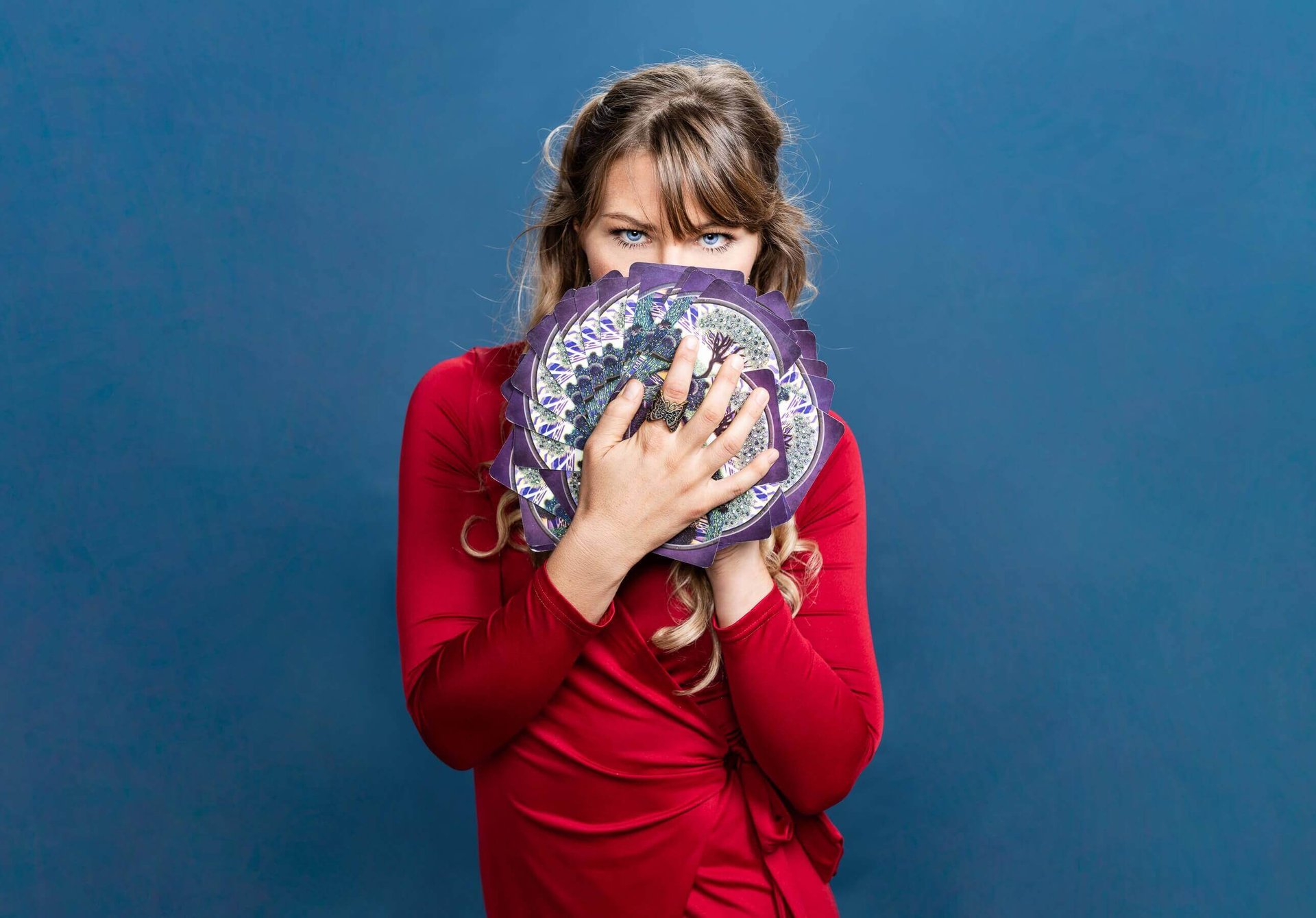 John S.
I don't even know where to begin with my reading from Ëlle. It was just exactly what I needed. I purchased a 6 month reading from her, not knowing what to expect but waited with anticipation & excitement.
My reading was an hour & a half. During that time I was transported into a sacred space where I felt guided and was brought so much clarity on things the universe knew I needed to hear. I was left speechless as everything she was saying was hitting the nail on the head.
She has such a true passion for what she is doing and is highly gifted and you will not be disappointed. I can't wait to have more readings from her in the future as she will be my light. I would highly recommend a reading with her.
Much love & light.
Jordy Young
I recently had the pleasure of Ëlle reading my tarot cards. I am one who has always been fascinated with tarot readings and zodiac signs. I enjoy seeing how everyone has their own way of doing their readings or knowledge of zodiacs.
I must say, however, Ëlle felt the most realistic. There was something about her passion that spoke to me and felt honest. I could tell she enjoys and has a love for tarot.
She didn't have to think about what to say or what the card meant. She was spot on and I had chills. These chills were excitement and not bad. I took what she was saying and really added it to my life right now.
I feel if I didn't get that reading from her I would be lost and my mind could potentially be confused if not damaged. I was glad Ëlle did my reading and I have plans on letting her do it again.
Candice L.
I recently had a personal tarot reading with Ëlle after watching her on YouTube and I must say she really has a way to read the cards with such light and positivity! I could have gone for many hours listening to her as she touched on many areas of my life which resonated.
Thank you Ëlle, keep shining your light.
Luke DB.
Ëlle's style of reading is very intuitive and fun. She is well versed in the cosmic energies and educates you as she goes.
I have received two readings and I must say they have both been very eye-opening and truthful to what has happened and is happening in my life. They confirmed some things I already know (but ignore as most people do). I always leave with a strong peaceful feeling.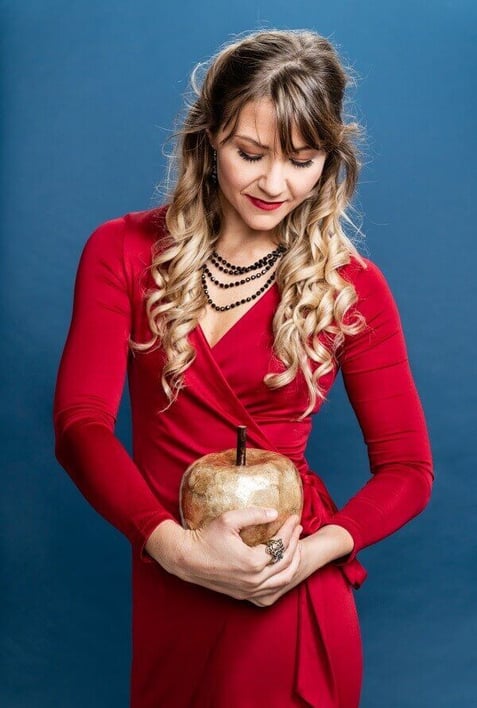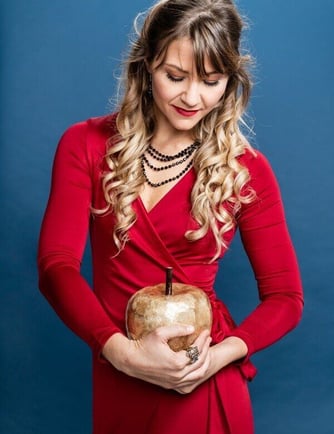 HOW DID I GET INTO TAROT AND WHY?
Eight years ago a close friend gave me my first deck of oracle cards and I started using them for personal guidance. Every day I picked a card and implemented the message I received into my life.
Through my daily reads I intuitively knew what I needed, and sometimes...or most of the time, I wasn't surprised at my card pull and message.
I've always been aware of my strong intuition. At a very young age, I had vivid dreams that I could recall in detail. I also had out-of-body and metaphysical experiences I couldn't explain at the time.
Through all my years I've absorbed other people's emotions and have always been highly attuned to their moods. I had to discern whether those emotions were my own or not. I later discovered that I'm an empath.
By becoming aware of this gift, I've been able to master it and really use it to help others.
I feel truly blessed and grateful and believe it's my purpose to share this part of myself with you.
I'll help you uncover those parts of yourself that you may have suppressed and not dealt with. These could be preventing you from growing and moving forward in your life. I like to call these blind spots.
Whether in love, career or money, I'll help shine a light on your emotional and mental blockages. When you release them they'll no longer hinder your progress. This will allow you to heal, recover, find happiness, and inner peace.
Love & Light. Ëlle Cups
Video Readings sent via email:
(Link through Vimeo)
1 - hour session -$85
30 - min session -$60
15 - min session -$50
3 - month Reading -$100
6 - month Reading -$150
Yearly Reading -$250
Dream Interpretations -$30